Tube Slope Investment
Are you looking for a business opportunity with a very fast Return on Investment?
Something that adds value to your business and is very attractive to market?
A complete package based on actual business experience?
A product that has year on year growth in existing, multiple sites?
A service that can generate between £50,000* and £80,000* in revenue, based on practical multi-site experience.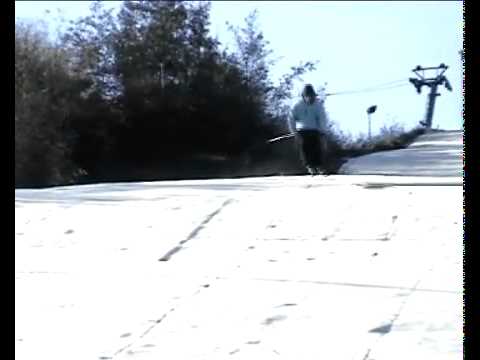 Techmat 2000 has the answers to your questions
Snow Tubing on PERMA-SNOW™®
A great family thrill ride that will retain your customers on site and has the potential to provide a full return on investment in as little as 12 months*.
Fun, fresh air and exercise. Appealing to school parties, youth groups, corporate outings and many more.
Fantastic rides for children's birthday parties, mums, dads and it appeals to teenagers too!
No skill involved as your excited customers of any age sit in the Snow-tube before being launched down the hill, twisting, banking and turning at speed as they travel down one of our individually designed rides.
Low capital costs, low operating costs and very good revenue = profit
VIPER – A short twisting run with gentle curves
COBRA – A flat open area or individual lanes to allow multiple users
ANACONDA – A longer twisting run with high banked, fast sweeping turns
GREEN MAMBA – Available as any of the above designs but utilising our unique green PERMA-SNOW™® to meet with local planning obligations
For a no obligation discussion, a visit to an existing site and to find out more about the VIPER, COBRA, ANACONDA and the GREEN MAMBA contact Anthony Johnson.
*Based on years of experience operating Sno-tubes at five John Nike Leisuresport sites.